the soul, creativity, or love put into something, the essence of yourself that is put into your work

     Record label est. 2014 by Plusculaar for the love of music and wish of showcasing favorite tracks from artists that he meets on his musical journy, there is not much words needed to describe label owner and his music, one of most unique and representative sounds of Romanian underground, with a long history and about 13 countries been invited to play, as the owner, this label is unique by the music released.
BIAV01
          First vinyl release is a compliation of 4 talented artists from different parts of the world, Italy, Japan and United Kingdom. On side A, first track "Dekimasu" is signe4d by Alessio Viggiano, second track on same side is Michelangelo Riva, who's 2 tracks + Plusculaar remix will future our 3rd release. Side B host tracks from Tomohiro Yano and girls duo JADA. Release date is 7.7.2017, and is now presale is all major online shops.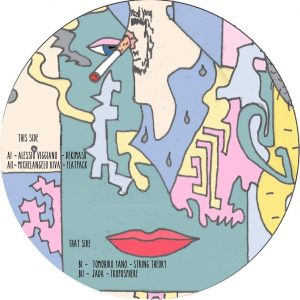 BIAV02
          Second vinyl only release will be signed by label owen, Plusculaar , futuring 3 tracks. On side A, "Buzzing" and "Rave Family" side B "Whatever comes to your mind" very soon release date will be reveald and snippets uploaded.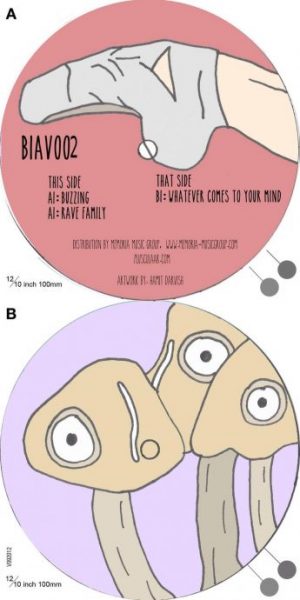 BIAV03
3rd release is still undergoing, signed by Michelangelo Riva with 2 original track's on side A, and a remix on side B by Plusculaar. more info soon..