Hello everyone! news for today are about new payment method, now you can pay with Bitcoin by simply click the Bitcoin button on product page you wanna have, a invoice by Coinify will show up and following the steps, easy and fast you will be able buy any product in my shop with Bitcoin.
As well if you find it easier just contact me and we can do wallet to wallet transfer for your order.
Scan this to get my bitcoin address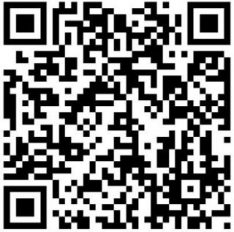 Send donation or make payments
If you don't use Bitcoin yet, but wish too, i can guide you to get started easy and fast! First of all you will need a bitcoin wallet, where you store, receive and send your Bitcoin. I use Wirex – Bitcoin is simple, and online banking account, worldwide-issued bitcoin debit cards, cheap money transfers and more in one place.
Use this link to sign up and you get a 25% discount on your first plastic card.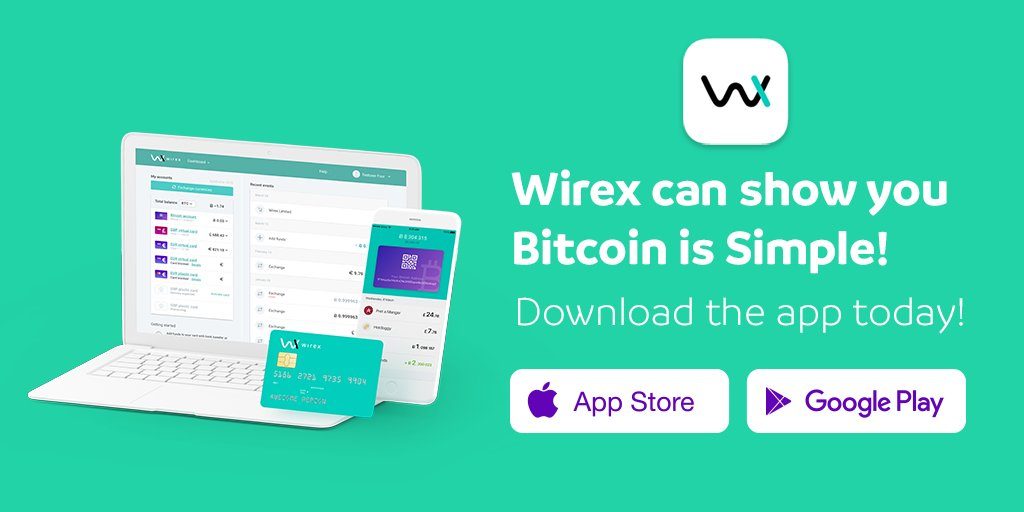 Now as you have a bitcoin address, all left to do is to add founds to your account, there are many ways like bank or online transfer, after that your ready to start using Bitcoin.