Summer is here and same the new One-Shot Pack, Microhouse in new format is now available! It's the 4th of is kind, that you can find on my website in my samples & one-shot pack series. Everything you can find in the samples pack is in here as well, as one-shot, all royalty-free sounds to give a special touch to you production, it includes as loops only the Beat folder as a bonus. With influence from Romanian sound to experimental minimal, all these original sounds comes from inspiration and creation of Plusculaar, with big wish to share and connect with other, he started to create these packs.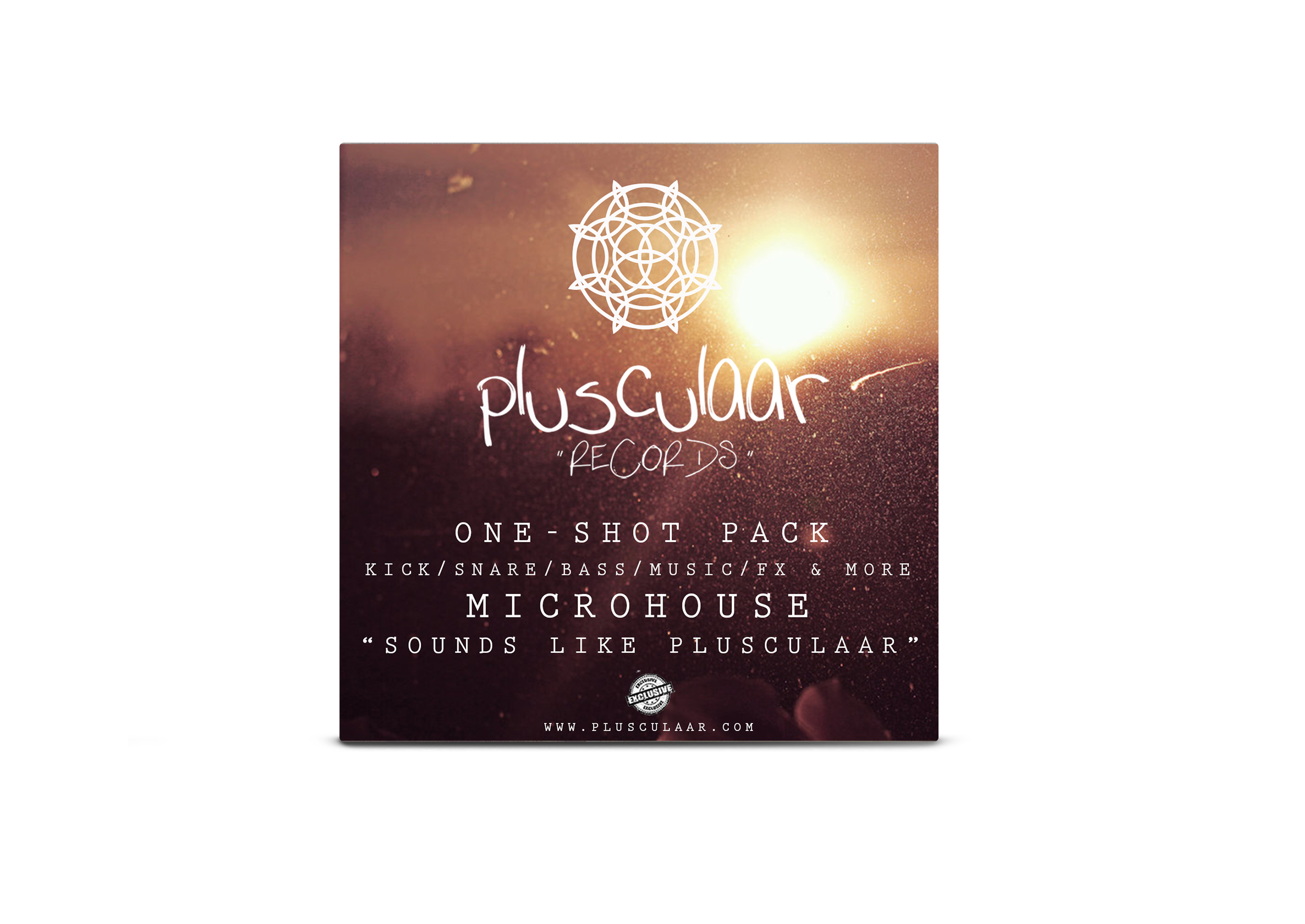 This One-Shot pack offer:
folders: Artwork // Audio Demo // Bass (29.wav files) // Beat Loops (30.wav files) // Clap (7.wav files) // FX (15.wav files) // HiHat (15.wav files) // Kick (10.wav files) // Music (28.wav files) // Perc & Drum (26.wav files) // Shaker (10.wav files) // Snare (12.wav files) // Tools (15.wav files)
total files: 198.wav // size: 186MB // bpm: 123 – 125
*note: after payment you will get 2 emails of confirmation, one from paypal, and one from plusculaar.com with download link! In case you miss the email feel free to contact me and it will all be sort out, Thank you!
Direct bitcoin payment? scan this to get my address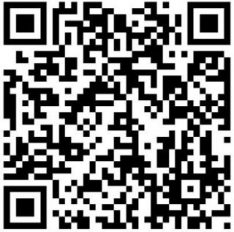 Send the amount of your order, email me the details and get your download link