Its already spring 2016, and most of us are waiting for the next "Sound Like Plusculaar" , and guess what? waiting is over.. big pleasure to present you Microhouse Samples Pack, number 4 so far and first of this lovely year. Like a seed you plan in the ground to grow a beautiful tree, or flower, same the love Plusculaar puts in all his work, it grows, so as he is fill with energy of his experience, and our guy keep trying to give his best for all of us.
This time idea behind the sounds is a combination of those before, with a futuristic touch that makes you wonder what genre really is.. question that matter less when it comes to this kind of music, witch is related with everything around us, vibrating with the all Universe at 432hz, and has a vision of healing and helping people on their spiritual journey.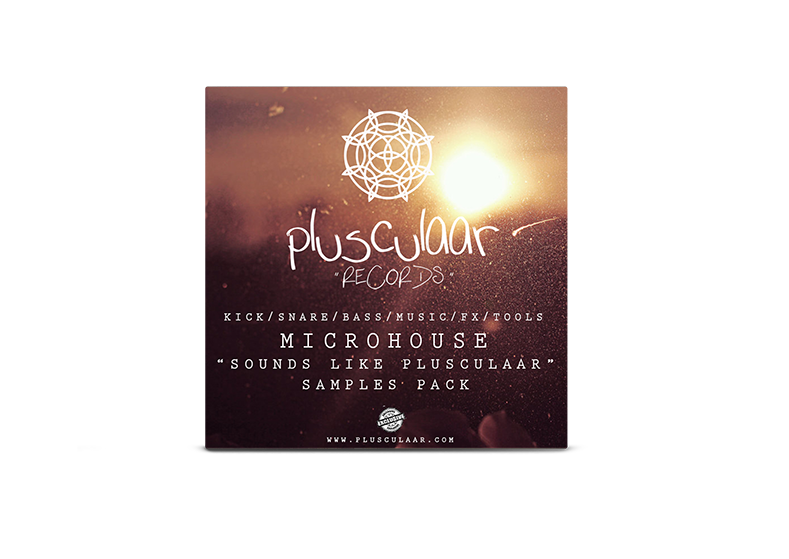 This Samples Pack offer:
files: 113Wav loops // size: 428MB //
bpm: 123 – 125
incl. loops: Bass / Beat / FX & Tools / HiHat / Kick / Music / Perc & Drum / Snare & Clap / Top
incl. genres: Romanian / House / Minimal / Dub / Analog / Experimental<
*note: after payment you will get 2 emails of confirmation, one from paypal, and one from plusculaar.com with download link! In case you miss the email feel free to contact me and it will all be sort out, Thank you!
Direct bitcoin payment? scan this to get my address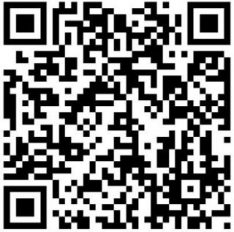 Send the amount of your order, email me the details and get your download link