DT One-Shot format is here, 3rd Pack from my exclusive series, all sounds are royalty-free and everything you can hear in demo (and some more) and all sounds from samples pack is included here, as one-shot version. Surely this type of sounds and style is not a regular, innovation and hard work speaks for it self, from natural recorded sound to modular analog synth, this collection is ready to amaze you and bring a spark of extra quality to your production. Plusculaar Records is proud to get this far with sharing ideas and style, and for sure future will bring more beautiful music to our life.
"Sounds Like Plusculaar" started as a series of samples pack, and at your request all packs are now going to be in one-shot format in a different pack, so for each samples pack there will be one-shot pack as well.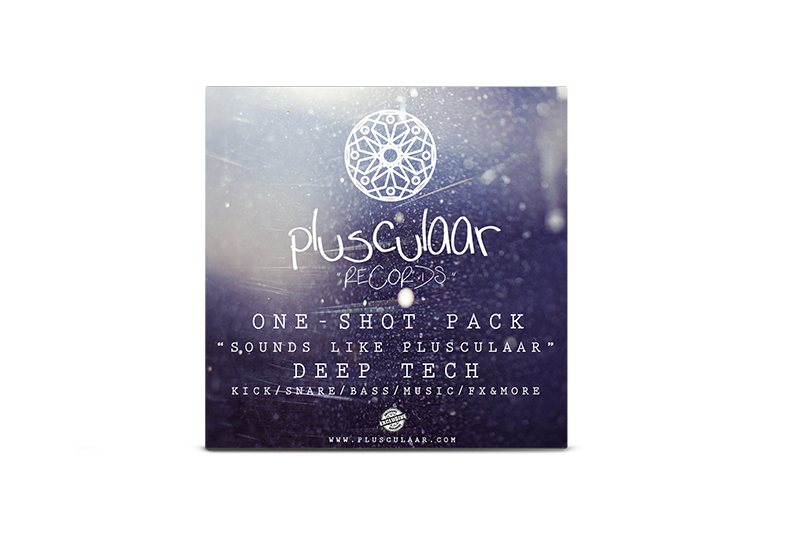 This One-Shot pack offer:
folders: Artwork // Audio Demo (11 files) // Bass (46.wav files) // Beat Loops (30.wav files) // Clap (6.wav files) // FX (27.wav files) // HiHat (17.wav files) // Kick (10.wav files) // Music (28.wav files) // Perc & Drum (44.wav files) // Shaker (9.wav files) // Snare (13.wav files) // Tools (12.wav files)
total files: 253.wav // size: 249MB // bpm: 122 – 124
*note: after payment you will get 2 emails of confirmation, one from paypal, and one from plusculaar.com with download link! In case you miss the email feel free to contact me and it will all be sort out, Thank you!
*bonus: 10 Demo tracks of 1:30 min. each, into "Audio Demo" & Beat Loops folder, both from orginal samples pack!
*useful tips: These sounds are created with 432Hz (tone frequency) .. from the standard 440Hz,
change yours for best quality!
Direct bitcoin payment? scan this to get my address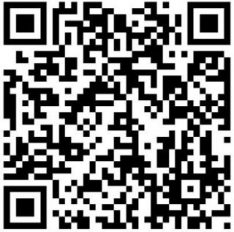 Send the amount of your order, email me the details and get your download link