Deep Tech Samples Pack – EXCLUSIVE HERE 38$
Plusculaar Records proudly introduce to you 3rd royalty-free loops and sample pack, designed for beginner as well for pro producer to give a spark to your music production, as many of you already respond beautiful to first pack and of course influenced this one we show today. The manly rule of my packs is 10 tracks/beats with 3 variations, similar to construction kit, into the Beats folder, beside the each sound folder you can find inside, including a various influence of Deep Tech with Dub to the Atmospheric and Micro, the analog sound is crafted in such ways is hard to describe a exact style, surely useful for Techno, Minimal, Microhouse and many other styles, and so PRS003 Deep Tech Samples Pack is out now, grab your copy!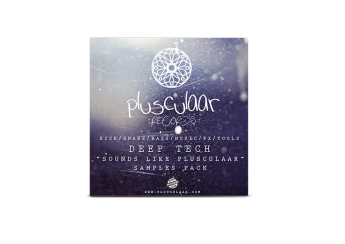 *Note: after payment you will get 2 emails of confirmation, one from paypal, and one from plusculaar.com with download link! In case you miss the email feel free to contact me and it will all be sort out, Thank you!
files: 121.wav loops // size: 363MB // bpm: 122 – 124
incl. loops: Bass / Beat / FX & Tools / Hi-hat / Kick / Music / Perc & Drum / Snare & Clap / Top
incl. genres: Techno / Deep / Atmospheric / Dub / Mircohouse /
Each folder contain a minimum of 10 loops, but mostly some more,
from complete beats that are just like a construction kit, to individual loops of each sound,
there are infinite possibilities of creation with these sounds, its been a long journey from Plusculaar
to get this far and learn how to write his feelings with sounds, and now is time to share his work and
love with all of you, enjoy!
useful tips: These sounds are created with 432Hz (tone frequency) .. from the standard 440Hz,
change yours for best quality!
Direct bitcoin payment? scan this to get my address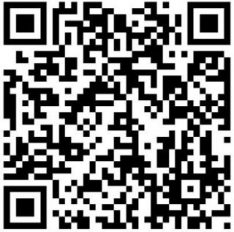 Send the amount of your order, email me the details and get your download link