New format for Hip Hop is here, One-Shot Pack with royalty-free sounds, and so you can have a touch of me in your track.
First love of music for Plusculaar, is of course Hip-Hop, and all related.. with some time before he discoverer electronic club music, this was the most loved sound for me, and how can i ever forget it?
The pack also includes the beats folder, so this can be useful for dj as well, you can play these beats in your mix.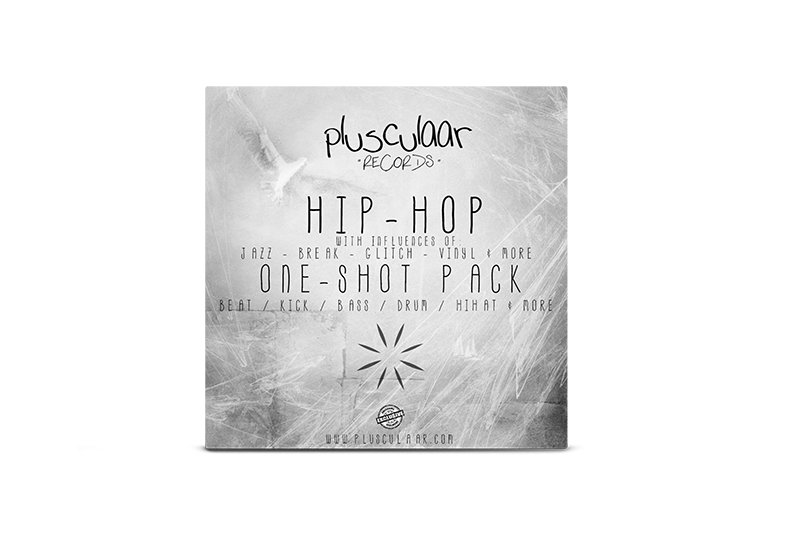 This one-shot pack offer:
files: 145.wav files // size: 48,7MB //
incl. genres: Hip Hop, Rap, Instrumental, Jazz, Organic, Glitch
folders: Artwork / Audio Demo / Bass (21.wav files) / Beat Loops / Drum (12.wav files) / HiHat (20.wav files) / Kick (9.wav files) / Music (18.wav files) / Perc (7.wav files) / Snare (14.wav files) / Clap (7.wav files) / Shaker (8.wav files) / FX (10.wav files) / Tool Loops (19.wav files)
*Note: after payment you will get 2 emails of confirmation, one from paypal, and one from plusculaar.com with download link! In case you miss the email feel free to contact me and it will all be sort out, Thank you!

FIND HERE Hip Hop SAMPLES PACK


Useful tips:
As many of you might know, Romanian Techno, Microhouse and other genres have a lot of influence from Hip-Hop, witch means that these one-shot can be used not just for low bpm, but also for other styles.
These sounds are created with 432Hz (tone frequency) .. from the standard 440Hz,
change yours for best quality!
Direct bitcoin payment? scan this to get my address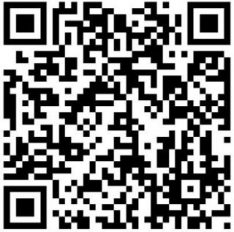 Send the amount of your order, email me the details and get your download link